Hello Stampin' Friends,
Since many of you can't come over to my Stampin' Studio … I'd like to share some product videos with you. These videos will introduce you to new products and / or show you how to use the ones you have.
Until I begin making my own videos, I will share the best with you … Stampin' Up! videos!  Just click on the product you want to view … or watch them all.  Enjoy!
STAMPARATUS TECHNIQUES:
Video #1: Precision Placement
STAMPARATUS TECHNIQUE 2: Aligning with Red Rubber Stamps
STAMPARATUS TECHNIQUE: Video #3 Creating Patterns with the Hinge-Step Technique
STAMPARATUS TECHNIQUE: Video #4 Stamping on Pre-Die Cut Pieces
To purchase the Stamparatus … Click image below.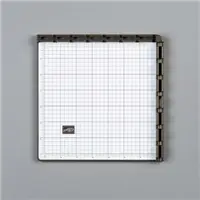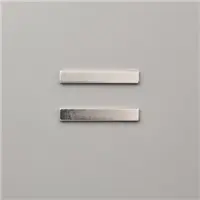 Added 9/9/19
Using Sponge Daubers
Sponge Daubers are so easy to use. Alisa is using a mask to create a beautiful background on this handmade card.
Skip the store and make your own tiny bows with just one punch. Watch this video to learn how easy it is to create custom bows.
To purchase the Bow Builder Punch / Click Here
Create your own mini treat bags, as many as you want, in the colors and patterns you want. Watch this video to learn how.
Also great for notes or gift cards. Finished bag size: 3-11/16″ x 5-1/4″ Click Here to get Yours!

* * * * * * * * * * * * * * * * * * * * * * * * * * * * * *
Make a berry basket that's just the right size to hold a little something special. Watch this video to learn what you can do with some paper, a Big Shot, and the Berry Basket Bigz L Die.
Use with a Big Shot and Standard Cutting Pads. Finished box size: 4″ each side x 3-1/4″ high, 5″ with handle (10.2 cm wide x 8.3 cm high, 12.7 cm with handle). Click Here to purchase one!

It's so easy to create beautiful die-cut paper butterflies. Just stamp and cut—watch this video to learn how.
Bundle and save 15% with the Butterfly Basics Stamp Set and Butterflies Thinlits Dies.
Click here to get a Butterfly Bundle (Photopolymer) for yourself!