Hello Stampin' Friends ~
BREAKING NEWS! The upcoming April Paper Pumpkin Kit was designed by our very own CEO Sara Douglas! The kit will be including a FREE gift inside every April box! It's going to be a surprise! We all love surprises right?
Reminder to all of you that if you purchase a 3-Month subscription, you qualify for a FREE Sale-A-Bration item (Order before end of March to Qualify for Sale-a-bration)!
Subscribe by April 10th to receive the April kit!
Click on my Paper Pumpkin Category to see samples or go to Pinterest and you'll find tons of samples!
To sign up CLICK on Image Below  or Contact Me with with any questions you may have.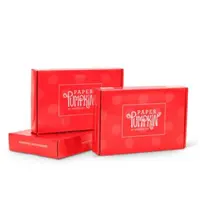 Price: $59.00
$55.00 plus a
FREE Sale-a-bration Item!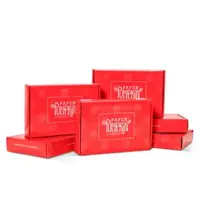 Price: $114.00
2 FREE
Sale-a-bration Items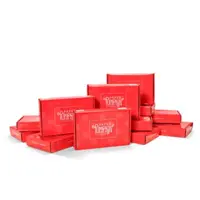 Price: $215.00
4 FREE
Sale-a-bration Items
It really is that easy … click on the image and then enter your information, and when you do this by April 10th – YOU too can see the exciting kit that our CEO Sara Douglas has designed. I can't wait to see it!
It's like a gift in your mailbox each month!
ALL APRIL SUBSCRIBERS WILL BE INVITED TO MY PAPER PUMPKIN PARTY …
to put this kit together with me and fellow Paper Pumpkin subscribers! They'll be treats and an alternative project to make with your April kit.  If you don't live in my "drive-able" area … I will send you the goodies we did in class!!
Thanks for stopping by today and let me know if you have questions on the Paper Pumpkin kits.