Hello Stampin' Friends ~
Wooo Hooo … it's Friday!  I'm always happy to see the weekend on it's way (kind of like the Ice Cream truck on a hot summer day)!! Things just seem to get a little easier, less stress …
Another thing I look forward to is getting my Paper Pumpkin kit in the mail each month. Cute projects with all the work done for you … just put it together, or have some fun and change it up a bit!!
Plus… we're celebrating an Anniversary!
You've seen a few samples from this past months Paper Pumpkin (just scroll back some to revisit) and then take a look at some of these past kits!
Autumn is my favorite time of year so I could not resist the beautiful kit they put together for September: "Layered Leaves" …
and my favorite card of them all …
Since Easter is just around the corner, I thought I'd share the irresistible "Bunny Buddies" from March2017! I added note cards and tucked them in the bag, and a full size card on this one ….
I'm so excited to see what will be in the March 2018 …. plus, because of our anniversary, there will be a FREE Gift included!! Make sure you order by the 10th of March.
Her was another cute one …. June 2017 "One in a Melon" … that was so fun to make into cards, and the kids just loved the bags!!
Can't keep going without another favorite ….July 2017 and the "Positively Picturesque" …
I could go on and on but I have to stop somewhere so I'll stop here, however I'm inviting you to stop back tomorrow and see what I've created using the February 2018 Paper Pumpkin and one of our Sale-a-Bration stamp sets!!
Don't forget with the Pre-Paid subscriptions you qualify for FREE Sale-A-Bration items (see catalog to the right). Click the links below to view or subscribe!
Let me know if you have any questions.
Thank you for hangin' with me today.
Hope your day is a good one ~
CLICK TO FOR MORE INFOMATION OR TO PURCHASE …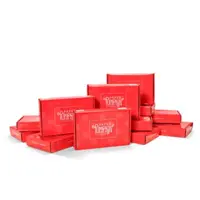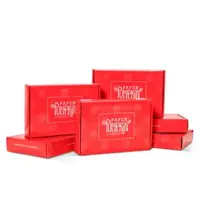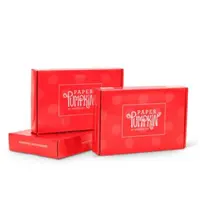 One Year Pre-Paid Subscription:
4 FREE Level 1 Items or
2 FREE Level 2 Items or
2 FREE Level 1 and 2 FREE Level 2 Items
6-Month Pre-Paid Subscription:
1 FREE Level 2 Item or
2 FREE Level 1 Items
3-Month Pre-Paid Subscription:
1 FREE Level 1 Item