Hello Stampin' Friends ~
Like me … I'm sure you like to sit down every now and then and make up a bunch of cards for upcoming birthdays, holidays and such, but we all know life gets in the way sometimes and we don't get the chance to get our stamping done …
Well, I have a solution!! Try our Paper Pumpkin kits – they come once a month and you can get fun cards and projects in minutes … no coming up with the design, no measuring … no spending 1/2 your time cutting everything out … just grab the kit and begin!
2017 was a great year for Paper Pumpkin! So join me and talk a ride down memory lane … Your carriage awaits! Watch this to take a look back at all the great kits we released in 2017!
Which was your favorite?  I have to say … Stampin' Up! kicked off the year right with the January 2017 Paper Pumpkin: Adorning Arrows – 16 cute little Valentine boxes, but I only have 12 grandchildren to I made this cute card ….
Oh man … I like so many of them and who can resist those little "Bunny Buddies" in March! I added note cards and tucked them in the bag, and a full size card on this one ….
 And what about our June 2017 "One in a Melon" … that was so fun to make into cards, and the kids just loved the bags!!
I even used the stamps that were included in the kit to stamp my "Stampin' Rewards" notifications!!
Can't keep going without another favorite ….July 2017 and the "Positively Picturesque" …
I will say however, that Autumn is my favorite time of year so I could not resist the beautiful kit they put together for September: "Layered Leaves" …
and my favorite card of them all …
The rest of the year was just as fun and beautiful with the shaker cards in October and Stockings in November … Loved 'em!! We've come a long way baby and the Paper Pumpkins are bigger and better than ever before.
Take a ride with us (I have a special Facebook page for my Paper Pumpkin Subscribers) and try it out for a spin … Don't forget with the Pre-Paid subscriptions you qualify for FREE Sale-A-Bration items (see catalog to the right). Click the links below to view or subscribe!
Let me know if you have any questions.
Thank you for hangin' with me today.
Hope your day is a good one ~
CLICK TO FOR MORE INFOMATION OR TO PURCHASE …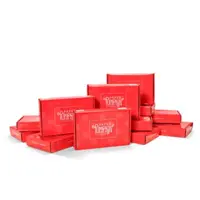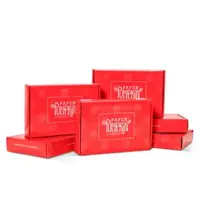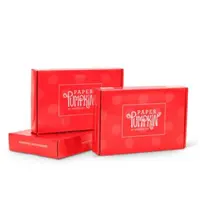 One Year Pre-Paid Subscription:
4 FREE Level 1 Items or
2 FREE Level 2 Items or
2 FREE Level 1 and 2 FREE Level 2 Items
6-Month Pre-Paid Subscription:
1 FREE Level 2 Item or
2 FREE Level 1 Items
3-Month Pre-Paid Subscription:
1 FREE Level 1 Item