Hello Stampin' Friends ~
Spread the love with Paper Pumpkin's Heartfelt Love Notes kit; perfect for sharing a little something with all those special someone's this Valentine's Day. Get started by watching the unboxing video for visual step-by-step instructions and complete this love filled kit today!
Not a subscriber? Check out the options below ….
Thank you for checking out my blog today!
Have yourself a wonderful day ~
CLICK TO FOR MORE INFOMATION OR TO PURCHASE …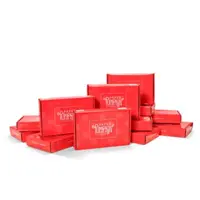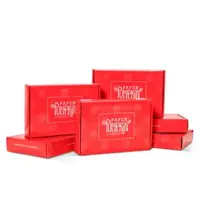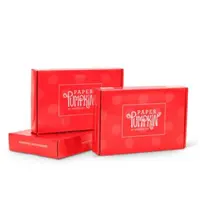 One Year Pre-Paid Subscription:
2 FREE Level 1 and 2 FREE Level 2 Items
6-Month Pre-Paid Subscription:
2 FREE Level 1 Items
3-Month Pre-Paid Subscription:
1 FREE Level 1 Item