Hello Stampin' Friends ~
Today I have a fun video to share with you .  Paper Pumpkin's February 2018 kit will have you wishing for spring flowers a little early this year!
Remember …
Happy birthday to us! March 2018 is Paper Pumpkin's 5th anniversary and Stampin' Up! is kicking it off with a truly exciting campaign. Not only are we celebrating five years of creating and sharing together, but we also want to say thank you to all of our customers and demonstrators who have helped us reach this great milestone. And what better way to do that than with a March kit which includes a fantastic, FREE gift and a specially designed, one-of-a-kind box? This kit is gorgeous, collectible, and is almost sure to go down in Paper Pumpkin history as an all-time customer favorite!
Promotion Details
The free gift complements the kit but is not needed to complete the kit.
The free gift is exclusive to the March Paper Pumpkin kit and cannot be found anywhere else.
The free gift is a crafting product with a wide range of use that can be used on a variety of papercrafting projects.
The free gift holds an approximate retail value of $6-$8 US when compared to similar products offered by Stampin' Up!.
Subscribe between February 11–March 10 at 11:50 PM (MT).
Five years of meeting you at your mail box. Creating & sharing millions of projects together. Inspiring countless smiles and glad hearts. We are celebrating our 5th anniversary and it's all thanks to you! Thank you for all you have done to inspire smiles and glad hearts using Paper Pumpkin. Share your favorite Paper Pumpkin story on social media using #paperpumpkin5. And don't forget to be subscribed by March 10 to receive your free gift and special 5th anniversary box!
Thanks for stopping by today to. Let me know if you have any questions about Paper Pumpkin.
NOW is a great time to try it out … purchase the 3-month subscription and get Sale-a-bration benefits and the March kit with it's FREE Gift!
Have a great day …
TRY IT OUT NOW or re-new your Paper Pumpkin subscription, either way collect your Sale-a-bration goodies with your purchase.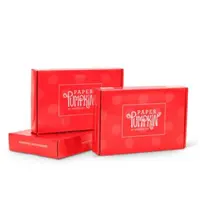 Price: $59.00
1 – Level One Sale-A-Bration item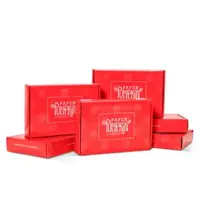 Price: $114.00
1 – Level Two or  2 – Level One Sale-A-Bration item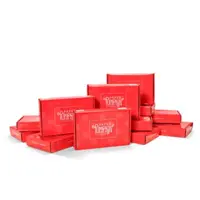 Price: $215.00
2 – Level Two or 1- Level Two and 2 – Level One or 4 – Level One Sale-A-Bration items!!