Hello Stampin' Friends ~
How are you on this wonderful Wednesday? Time seems to be flying by, but one good thing is the weekend will be here soon!
It's hard to believe there are only 3 days left to Sale-A-Brate! For our very last product of the week we are featuring the lovely Lots of Lavender Stamp Set.
There are several ways to get in the Sale-a-bration but here are just a few more ways …
Sale-A-Brate with Paper Pumpkin
The clock is ticking down on Sale-A-Bration, and you may want to earn a few Sale-A-Bration goodies without spending tons of time going through the catalog. Here's an easy solution: Purchase a 3-, 6-, or 12-month prepaid Paper Pumpkin subscription! You'll get adorable Paper Pumpkin kits in your mailbox every month PLUS free crafting supplies through Sale-A-Bration. It's a fabulous opportunity and it only happens once a year.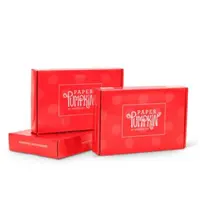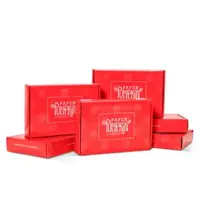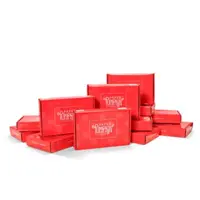 You'll get the best value with a 12-month Paper Pumpkin subscription; you'll save $2/month, get Stampin' Rewards, and earn 4 FREE Sale-A-Bration products! That's a huge win – win!
Also … I don't want you to forget
NOW … is the perfect time to stock up on the In-Colors that will be retiring, ESPECIALLY the INK REFILLS!!  Please do not wait for the retirement list to come out, they will be GONE!!  Get them now and get your FREE Sale-a-bration items to 🙂
Here is what you can get for FREE with each $50 purchase …
Let me know if you have any questions about Sale-a-bration.
Thank you for checking in with me today. I hope you have a beautiful day!